Foundation and Experience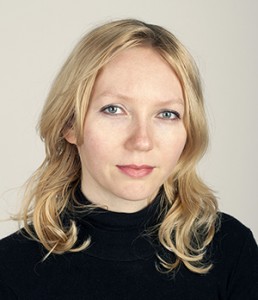 Translator 4 U, LLC was founded by Evgenia Mussuri, a professional translator and a mass media professional. Evgenia has extensive experience in language translation spanning 15 years for clients such as:
United Nations, Fox News, Danish Refugee Council, Cox Center for International Mass Communication Training and Research, Der Spiegel, KP Media, Campaign for Tobacco-Free Kids, and numerous international business clients and NGO's with locations of operation in Ukraine, Russia, United States, Canada, and Greece.
Evgenia is a winner of the Edmund Muskie Graduate Fellowship Award. She has an MA in Journalism and Mass Communication from the University of Georgia, United States, and a Professional Degree in Translation from the Taurida National V. I. Vernadsky University, Simferopol, Ukraine.